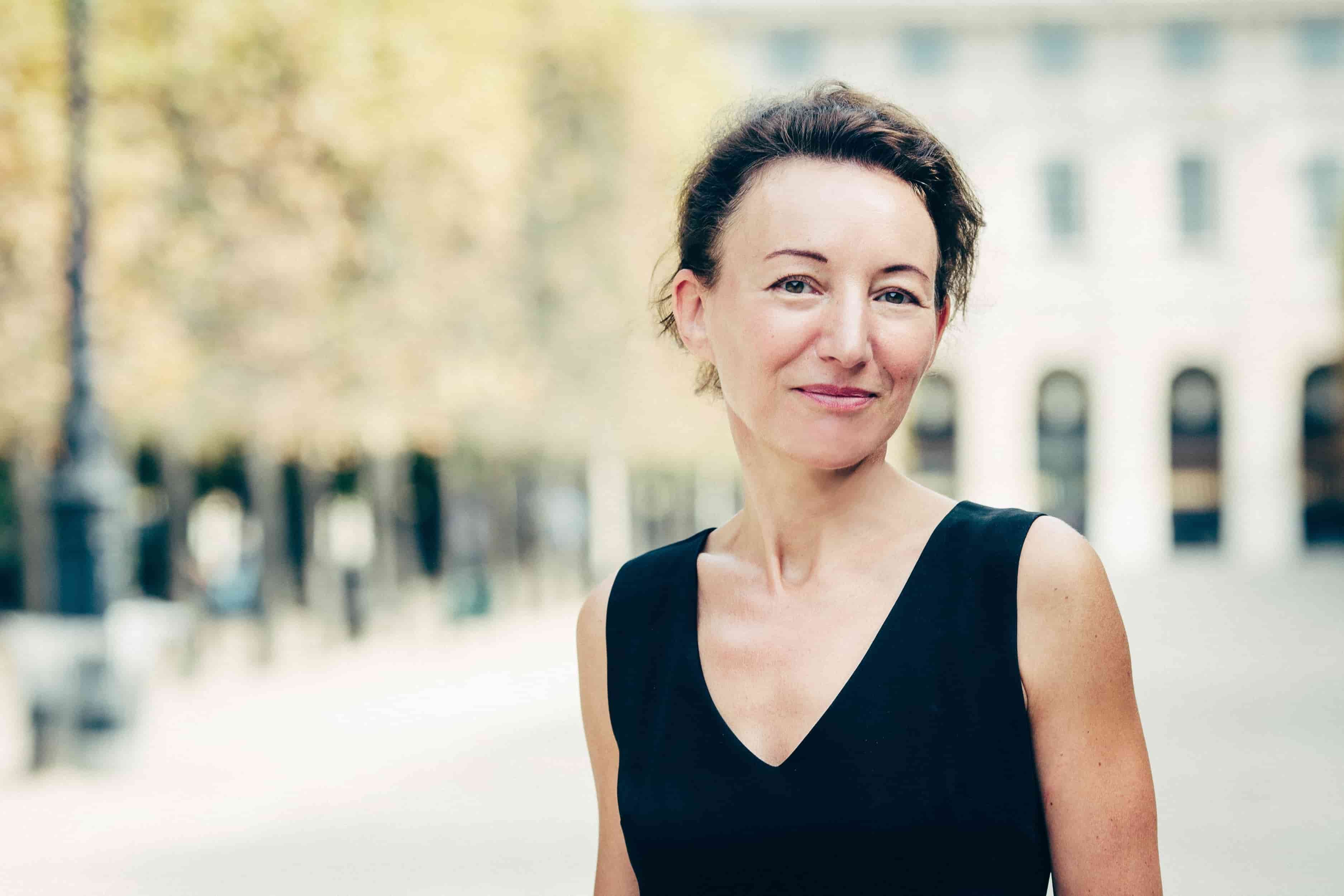 Taster-oenologist, champagne specialist, I decided to create a unique experience to celebrate your most beautiful moments.
Because these moments are precious, I chose to associate the best champagnes and to propose a complete product, with a personal gift to extend the memory of these wonderful moments and 2 flutes to enjoy the tasting.
I invite you to discover the entire collection: champagne box, gift box.
Feel free to contact me for any further information.
Bulles d'Émotion® is the brand dedicated to whose in search of exclusive and authentic products.
Elaborated in the heart of the hills classified as a UNESCO World Heritage, the champagnes of the boxes Bulles d'Emotion benefit from the very rare appellation 1er Cru or Grand Cru because of their exceptional characteristics. Thus, about a century ago, vineyards were selected for their exposure and the quality of their soil to produce excellent grapes. The work of the vine growers maintains this quality with a regular renewal of the vines, a reasoned cultivation and a careful vinification. Preserved for almost 3 years in cellars, these champagnes with long aging acquire truly flourishing aromas and very fine bubbles, guarantees of quality.
Because they are meant to celebrate the most precious moments, I design my cases with demand and passion. I associate unique and original creations that prolong the memory of these marvelous moments. Made by designers, craftsmen, designers or in my workshop, they are declined in a style both elegant and refined. Inspired by Parisian trends, I am interested in materials as well as design and offers variations in different models.
Most of our creations are exclusive, for a gift "Nothing but for Us", the pleasure to offer and to offer an object that will seal the union.
I invite you to discover the entire collection & to contact me for any tailor-made production. I will of course be delighted to accompany your projects.
.
Sylvie Schindler
Bulles d'Émotion®, The Experience Of Champagne Grand Cru