An orginal experience
Bulles d'֤Émotion is an exclusive concept dedicated to champagne lovers who are looking for authentic luxury goods to celebrate greatest moments.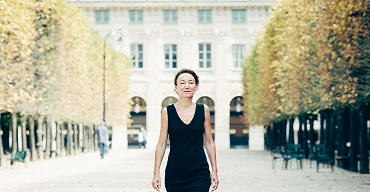 Bulles d'Émotion is a new brand launched by
Sylvie Schindler
, a parisian oenologist, to share her Champagne's passion and to create an original experience.
Inspired by celebration, in love with the french art of life, she selects the best Champagnes and original creations to make event luxury boxes :
a bottle of top quality Champagne
a personal gift made by a french artist : necklace, skill scarf, bracelet, booknotes, etc
2 flutes of Champagne
a presentation of the Champagne maker and of the artist,
The Bulles d'Émotion boxes are designed with the utmost care to offer you an unforgettable experience and bring you the best of French know-how with genuine and exclusive products.
A new way to celebrate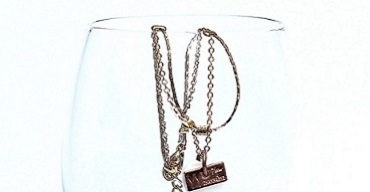 Champagne Grand Cru
Taster-oenologist, Sylvie selects Champagne benefiting from the very rare appellation Grand Cru  or 1er Cru because of their exceptional characteristics. They are produced by winemakers chosen for their know-how, the quality of their production and giving priority to reasoned cultivation. Elaborated in the heart of the slopes classified as UNESCO World Heritage, these beverages have aged in cellar for about 3 years to reach their full maturity and guarantee.
Personal Gift
All our products are designed by our creative partners, artisans of art and designers. Imagined in our Parisian studio, former home of the photographer Willy Ronis, they constitute a unique and original gift. They are intended to accompany your most beautiful moments and prolong the memory of these precious moments.